Service Navigation
Initiatives
Initiatives
Deutsche Börse Group supports numerous initiatives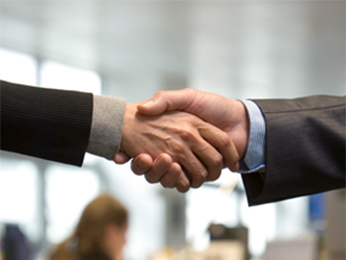 The initiatives we support do not necessarily have to be directly related to the financial industry or capital markets, but they all address issues of great importance to the Group. For instance:
Together with  Ministry of Economic Affairs for Hesse Deutsche Börse introduced the "Green and Sustainable Finance Cluster Germany". The initiative aims at further promoting sustainable development and its transformation process in the financial sector. In doing so, the cluster uses the consolidated financial market expertise to make financial market structures future-proof – both nationally and throughout Europe.
Deutsche Börse also provides the secretariat of the Exchange Experts Commission (BSK). As an independent panel of experts, the BSK advises the German Federal Ministry for Finance on capital market policy issues.
Additional Information