Service Navigation
Procurement
Procurement
Sustainability in the supply chain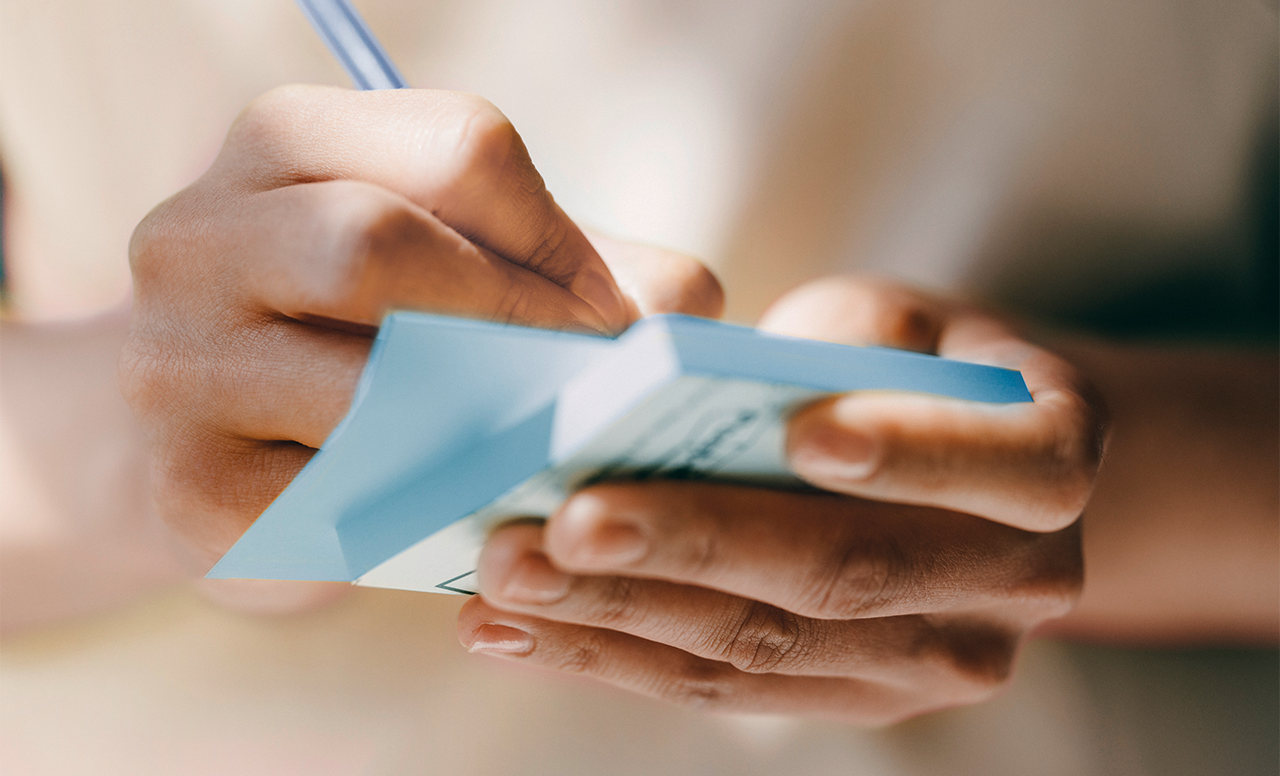 Deutsche Börse Group is aware of its entrepreneurial responsibility and is committed to the principles of sustainability.  As a company, it strives to lead by example by accepting its corporate responsibility holistically and disclosing how it does so. For this reason, the management approach for a Group-wide commitment to sustainability includes respect for human rights not only in the supply chain but also within the company. To ensure that this is the case, our
declaration on the human rights strategy of Deutsche Börse Group (German)
applies to all the activities of Deutsche Börse Group and its consolidated entities, including our relations with employees, suppliers and clients. Deutsche Börse Group has also introduced the code of conduct for suppliers, which comprises a comprehensive set of environmemtal, social and governance (ESG) criteria.
At present, around 99.5 per cent of the procurement volume is covered by agreements defined by Deutsche Börse Group's code of conduct for suppliers. As a rule, new suppliers must sign this agreement, which has resulted in a continual, steady rise in the number of suppliers committed to the code of conduct for suppliers. In exceptional cases, suppliers must, at a minimum, have a voluntary commitment in place that is equivalent.
The Group's goal is to implement as reliable a supplier strategy as possible and a stable procurement organisation; it aims to ensure that all suppliers and manufacturers deliver the price and performance of the products and services agreed. When choosing suppliers and service providers, the Group focuses on European vendors and takes care to ensure that their conduct is ethical.
Category A and B suppliers are monitored and reviewed according to various risk criteria in cooperation with an external service provider. Classification of suppliers is dependent on their respective turnover. Category A suppliers are responsible for 70 per cent, category B suppliers for 20 per cent and category C suppliers for the remaining 10 per cent of the procurement volume.
The "risk radar" monitors risks along the entire supply chain from (sub-)suppliers to logistics nodes, right through to the end customer. This process covers all types of risks: supplier risks (e.g. compliance, financial stability and quality), location risks (e.g. related to industrial action or natural disasters), country risks (e.g. political risk or sanctions) and risks related to certain groups of goods (e.g. import restrictions). In the event of any risk materialising, the early warning system will issue alerts by e-mail, which will then be evaluated manually. Depending on the level of impact, the Group will engage in an active dialogue with the contracting parties. Moreover, analyses facilitate the evaluation of latent risk exposures or negative trends (where no damage has occurred) in order to enact targeted measures designed to prevent such risks.
We take responsibility into account early on in the procurement process, especially when it comes to selecting strategic suppliers. An example that illustrates this was our search for a primary data centre for Deutsche Börse's new trading system in Frankfurt a few years ago: one of the most important criteria was energy efficiency. This was an important topic of discussion in the presentations made by suppliers during the selection procedure. In addition, this criterion was subject to an initial assessment by independent external experts.
Additional Information