Service Navigation
Our values
We are guided by our values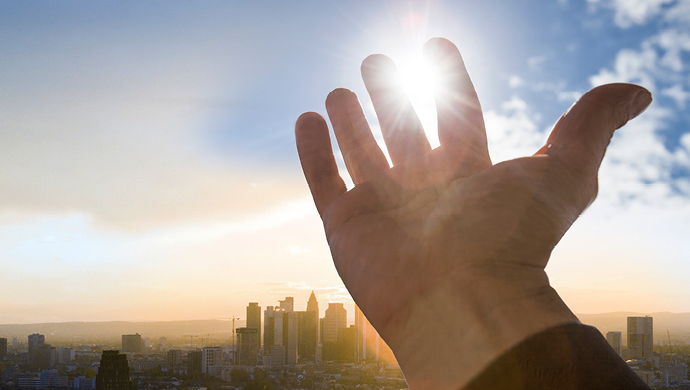 We create trust in the markets of today and tomorrow – our purpose is at the centre of our daily work here at Deutsche Börse.
Our values help us achieve this common goal.
They shape our culture and behaviour and help us put our strategy into action; 
they are the galvanising force behind our purpose and source of our commitment in the workplace. 
Their wording and emphasis may vary among the companies within our Group, but in principle, our values never differ. 
We see them as our PRIORities in everything we do.

Additional Information