Service Navigation
D7
7 Market Technology: D7
Digitising Financial Instruments
Dematerialization of securities and digitization of issuance processes is at the forefront of the financial industries' digitization. This transformation requires a new digital generation of financial market infrastructure.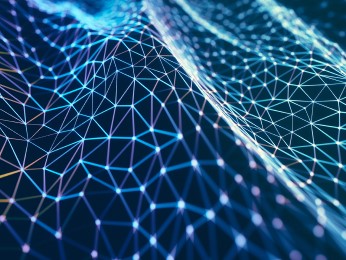 D7
®
 platform is a regulatory compliant, fully digital post-trade infrastructure for financial institutions to issue electronic securities 
As a cloud-backed DLT-ready platform, it enables market participants to digitise their financial products with access to existing central infrastructure and new decentral networks and markets alike.
The D7 platform leverages the newly created Digital Instruments, a digital description of the securities. D7 will therefore provide a fully digital alternative to conventional physical issuance and processing of securities. It paves the way for same-day-issuance and paperless and automated straight-through processing throughout the entire value chain of issuance, custody, settlement and asset servicing for digital securities.
Video: D7 – the streaming platform of the financial markets
Additional Information