Shareholder portal
Online service for Shareholders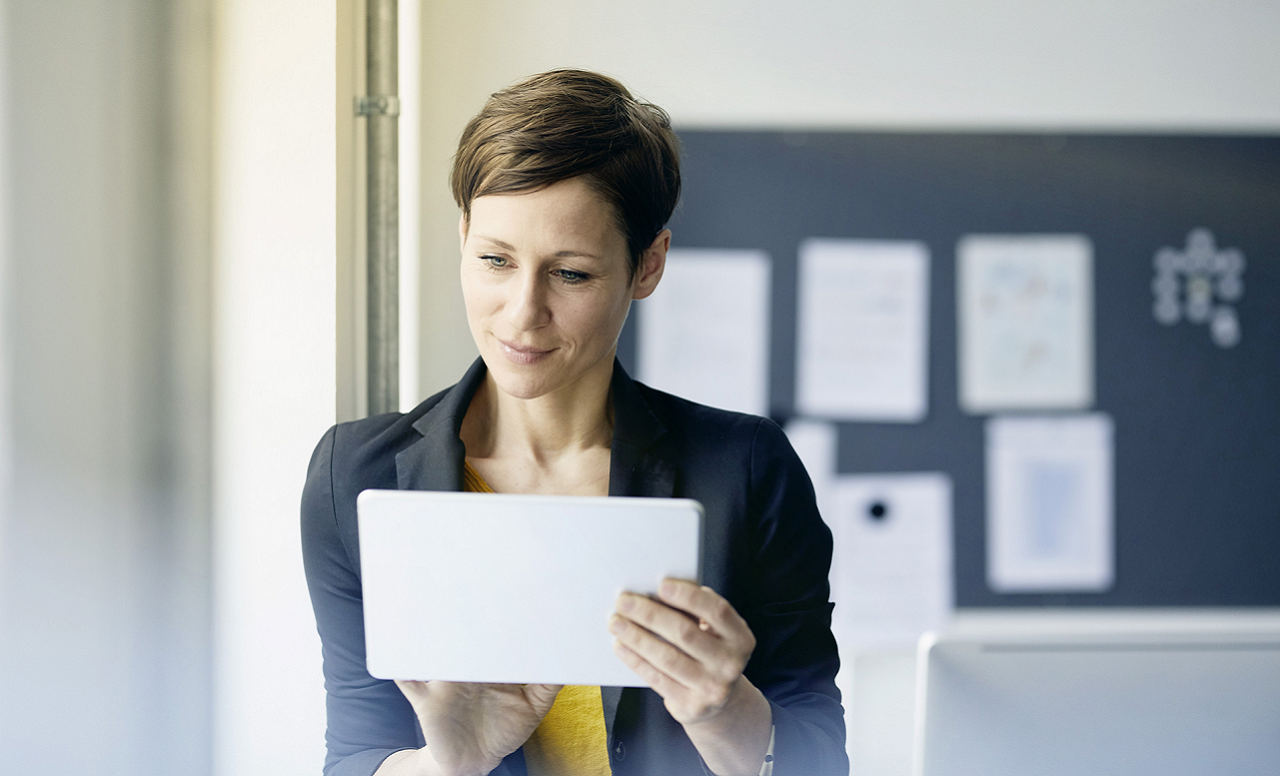 Deutsche Börse Aktiengesellschaft focuses on digitalisation and sustainability. Therefore, we offer our shareholders the option to receive information on Annual General Meetings digitally by e-mail.
Via the password protected online service, you can access various digital services regarding the Annual General Meeting. After successful registration with your personal shareholder data, the following services are available to you: 
Register for the electronic invitation to the Annual General Meeting by e-mail
Access your share register entry and change your personal data if necessary 
Register for the Annual General Meeting
Exercise your voting rights and authorise and issue instructions to company-appointed proxies
Submit comments prior to the Annual General Meeting
Submit a request to speak by means of video communication during the Annual General Meeting
Download your voting conformation after the Annual General Meeting
Follow the live broadcast of the entire Annual General Meeting 
More information regarding your shareholder rights can be found in the notice of this year's Annual General Meeting.
To receive the invitations to the Annual General Meeting via e-mail in the future, please use the access data that was sent to you together with the invitation or contact our hotline at +49 1802 233525. More information can be found at www.deutsche-boerse.com/agm.