Shareholder portal
Shareholder online service portal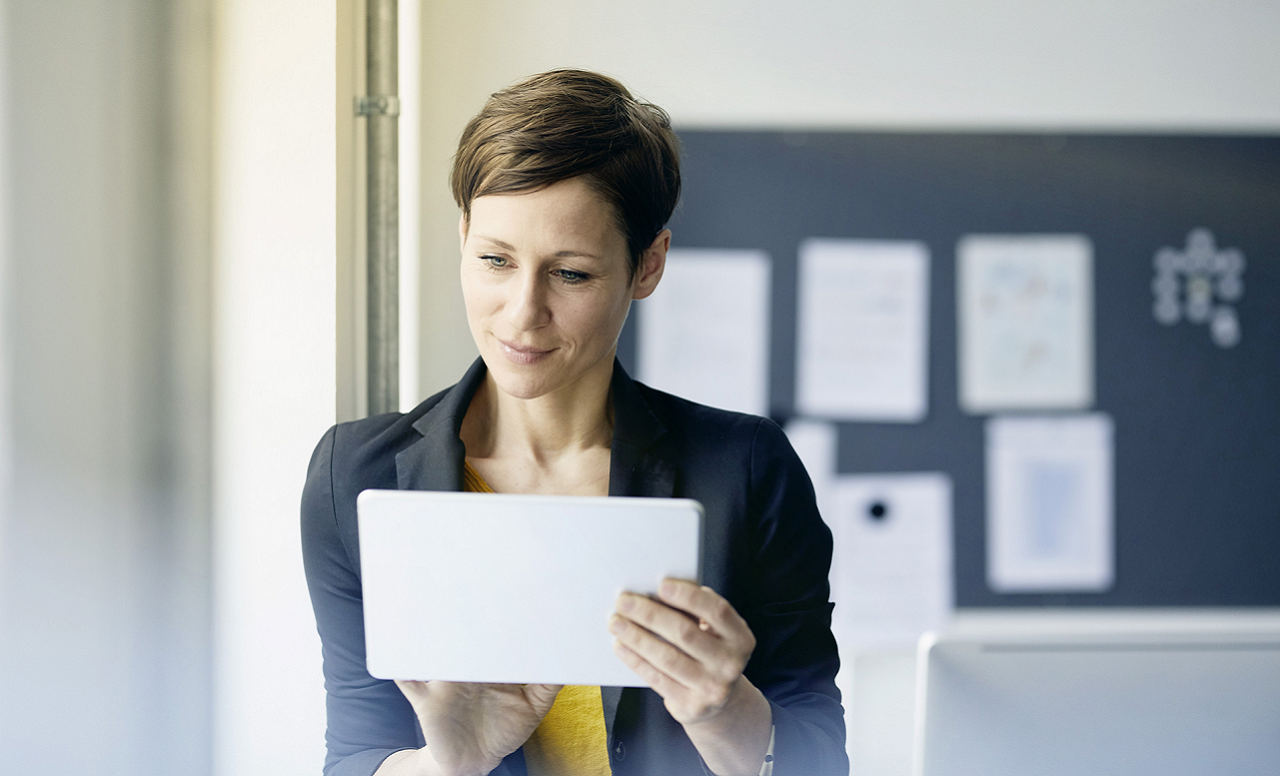 Deutsche Börse Aktiengesellschaft focuses on digitalisation and sustainability. Therefore, we offer our shareholders the option to receive information on Annual General Meetings digitally by e-mail.
Via the password protected shareholder portal, you can access various digital services regarding the Annual General Meeting. After successful registration with your personal shareholder data, the following services are available to you: 
Register for the electronic invitation to the Annual General Meeting by e-mail
Access your share register entry and change your personal data if necessary 
Before an Annual General Meeting
Appoint a proxy and issue your voting instructions 
Exercise your voting rights by electronic postal ballot 
Follow the live transmission of the Annual General Meeting on the Internet
Submit questions and comments (in writing or as a video message)
After an Annual General Meeting 
Download your voting confirmation 
Kindly use the personal login data provided with the invitation to the last Annual General Meeting and register now to receive the invitation to the next Annual General Meeting by e-mail and view and maintain your personal data in our shareholder portal: 
In the case of questions, you can reach us workdays, 9.00 a.m. to 6.00 p.m. CEST via phone at +49-(0) 69-2 11-1 17 50, via e-mail to agm@deutsche-boerse.com or via fax to +49-(0) 69-2 11-1 43 32. Our office is closed on weekends and bank holidays.